Management Team
Our business is about relationships, and we have a strong management team in place that understands this. They are committed to furthering the development of our financial representatives through training and guidance, so the representatives can establish enduring and solid relationships with their clients.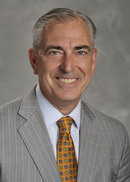 Scott G Christensen
Managing Partner
scott.christensen@nm.com
Office 603-627-7608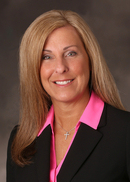 Chief Development Officer
Office 603-627-7608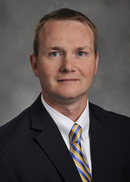 Jeremiah J Kennedy
Director of Network Office Supervision
j.kennedy@nm.com
Office 603-206-6066
Joe graduated from the University of New Hampshire with a Bachelor of Arts in History and a minor in Political Science.  Prior to joining Northwestern Mutual, Joe gained valuable experience working in a variety of roles at financial services firms since 1998.  Joe's primary focus is delivering compliance and regulatory supervisory support for our representatives and advisors located in NH, ME, MA and VT.  Joe currently holds his FINRA Series 6, 7, 53, 63, 65, 4 and 24 licenses as well as his insurance licenses.  When not in the office, Joe spends time with his wife and two sons exploring all the great outdoor activities in northern New England.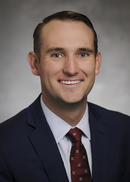 Field Director
Office 603-570-2085
My Networks: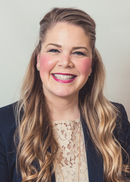 Kelly Jordan
Director of Training and Development
kelly.jordan@nm.com
Office 603-627-7608
Kelly attended Keene State College with a focus on Elementary Education.  Prior to joining Northwestern Mutual, Kelly gained valabule experience working with children in the Manchester school system.
Kelly joined the team of talented and dedicated professionals at Northwestern Mutual - Northern New England in 2008.  Kelly's primary focus is to provide training and development to our financial advisors in their first five contractual year.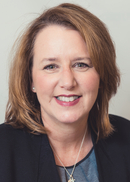 Sharon D Nagy
Director of Finance
sharon.nagy@nm.com
Office 603-206-6045